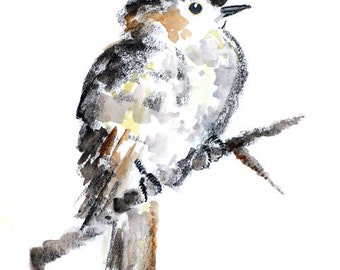 Stepping out of the way,
to let the sun peek through misty skies and bring in a new day,
Only time will truly tell,
creating space between ecstatic joy and hell,
These words are my spell,
spells cast as old foundations have crumbled and fell,
and it is just as well.
Just as clothes well worn,
soon become torn,
as such new ideas are born.
Birthed with the coming of the dawn,
the morning after every storm.
At a cross road,
Juncture point where yellow lines erode,
the place where its time to let go and some-how just know,
whether to move towards,
the oncoming tempest or safely climb on board,
the train that just the like the compass always seems to point north.
Faatima